For the men's side, the talent has transcended the country and helped Iran gain honor in Europe, with several players impressing on the biggest of stages. The Esteki brothers, Sajjad and Allahkaram, were the pioneers, with the former even finishing in the top 10 of the top scorer standings in the EHF Champions League Men.
After their maiden appearance at the IHF Men's World Championship in 2015, an eight-year hiatus, but Iran will finally make their long-awaited comeback at the competition at Poland/Sweden 2023, after finishing fourth at the AHF Asian Men's Handball Championship in 2022.
"One of the most important ideas of Iran Handball Federation is to raise a generation of great handball players of Iranian children, to develop their future and create a great team in our country," IRIHF President Alireza Pakdel said.
"The federation has already planned to create some programs throughout the entire country, enabling children to be more and more interested in handball. The idea is to promote handball as a fun activity to usher the children to try and play handball, while also creating the proper environment for their families," he added.
"In the last decade, we had plenty of plans for identifying talented young players, but everything really got better and better in the last three years, due to the support of people and sponsors. The result is, for us, phenomenal. In a very short period of time, we found excellent players that made an unbelievable impact on the future of Iranian handball," he said.
"Although the COVID-19 pandemic caused some interruptions to the Federation's programmes, these programs were never closed and were back in business quickly as the conditions improved," the IRIHF president added.
While the popularity of handball in Iran has soared, there are still plenty of things which need to improve both in the short and in the long term. The ambitions are definitely high, which are translated into a bold objective – reaching the final of the AHF Asian Youth Championship and the AHF Asian Junior Championship in both categories.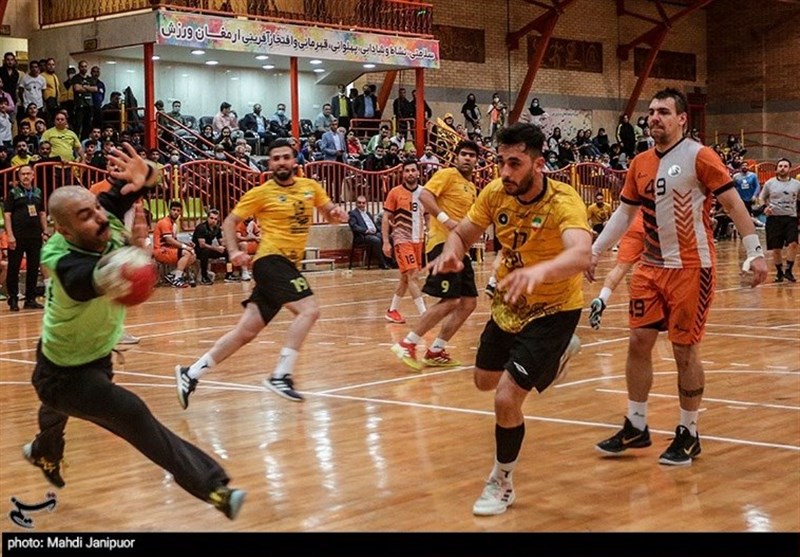 "In the last three years, we had a plan to introduce handball to Iranian people more and more. And we can surely say now that handball is one of the most popular sports in Iran and many families want their children to compete and take up the sport," Pakdel stated.
"Broadcasting of handball matches on TV channels and being a part of daily news in news agencies, becoming an interesting subject in social media and holding festivals and events is just a part of our plans that we did specifically in the last year," he explained .
"Many stars in other sports in Iran, like our football players, which have a huge following, are promoting handball in their social media accounts. People are cherishing our players of national handball teams in Instagram and Twitter. They see how Iranian players are doing their best," Pakdel concluded.