Two Santa Maria Valley High Schools had strong baseball seasons last spring.
Of course that means Righetti and Pioneer Valley players are well-represented on the Santa Maria Times' All-Area baseball team.
Ricky Smith, Pitcher of the Year
Richie Robles, Silver Slugger
Brodie Miller, Gold Glove
First Team
Second Team
Honorable Mention
Photos: Jackson Cloud named All-Area MVP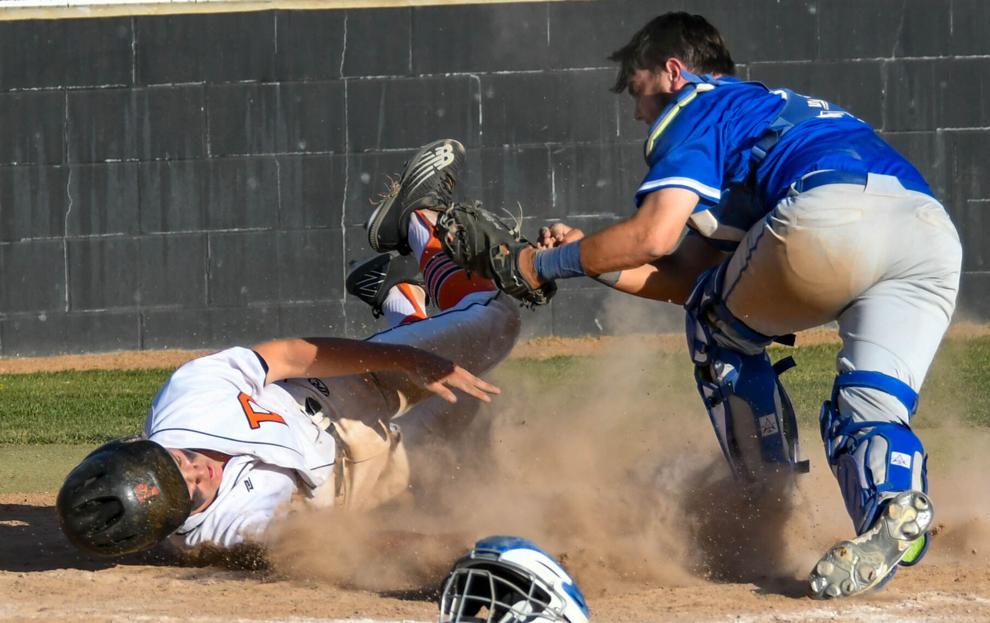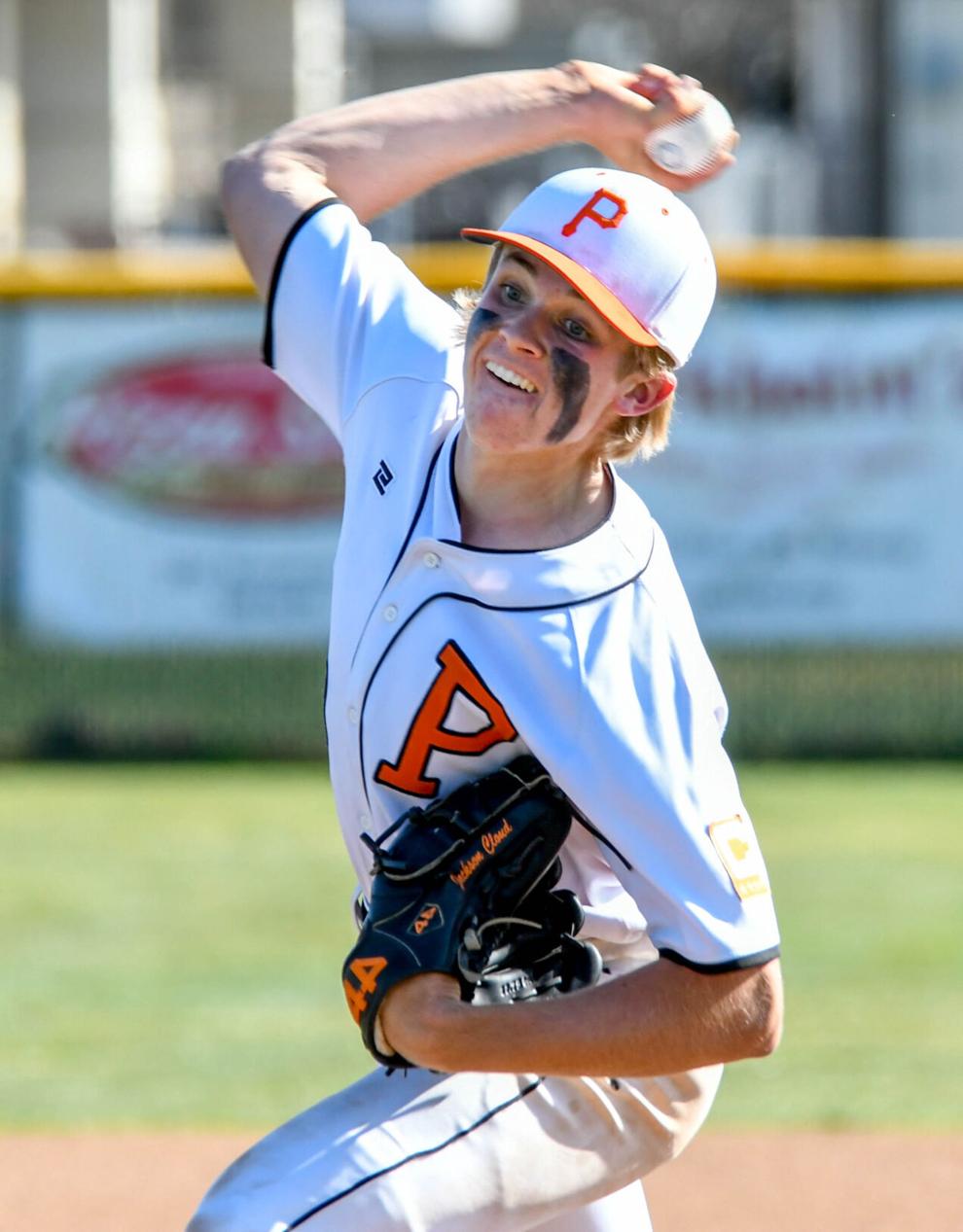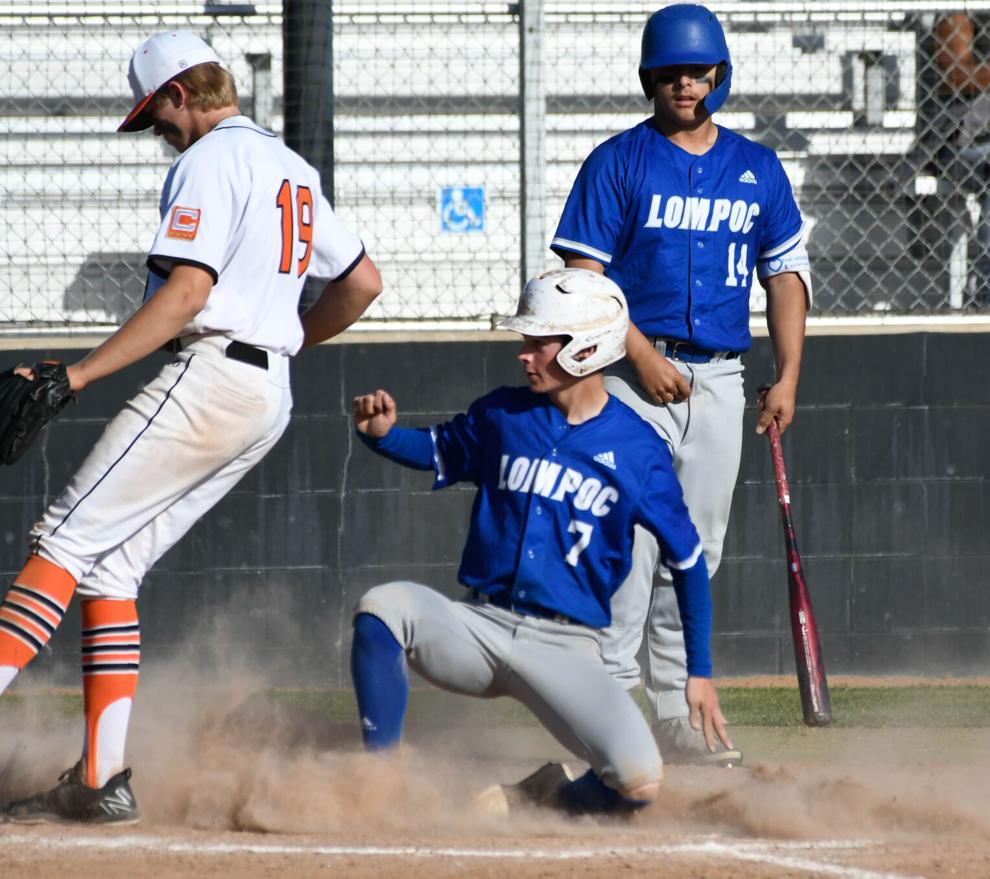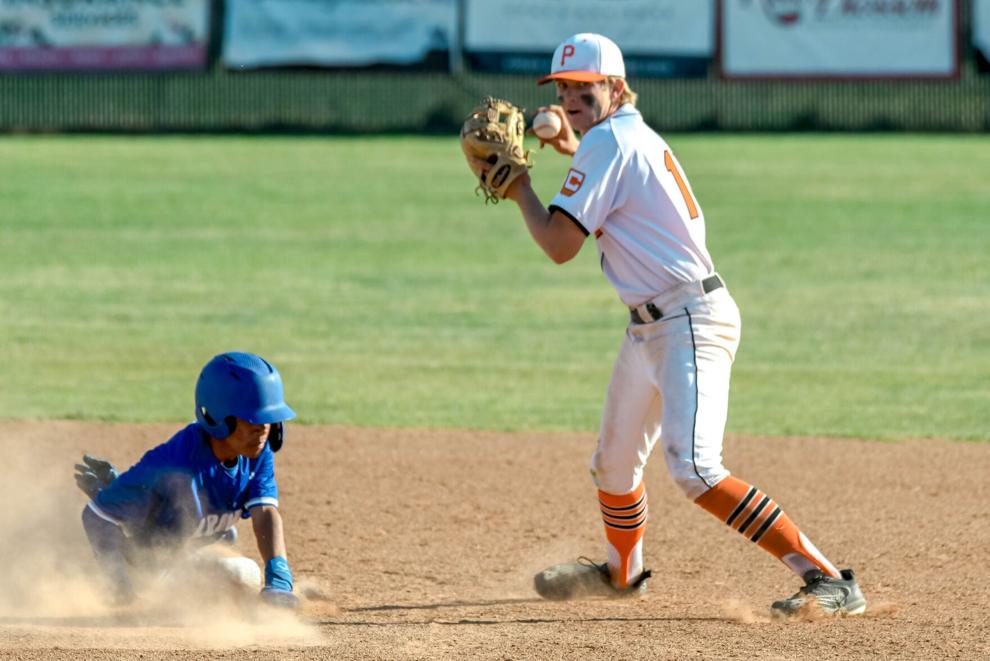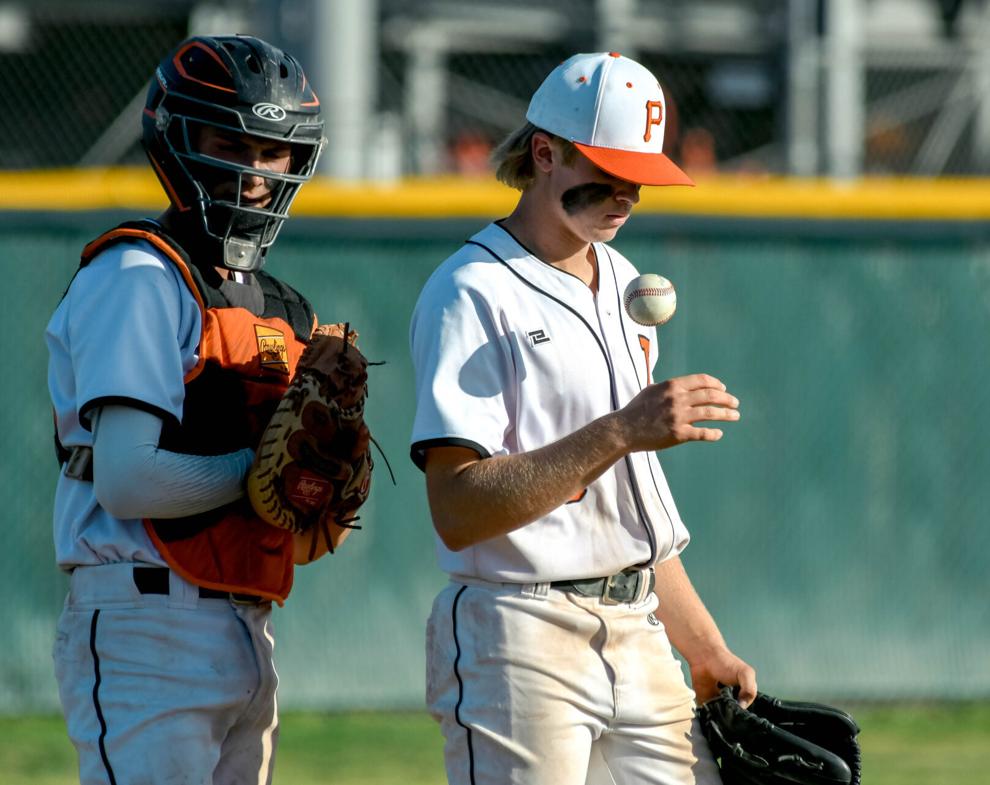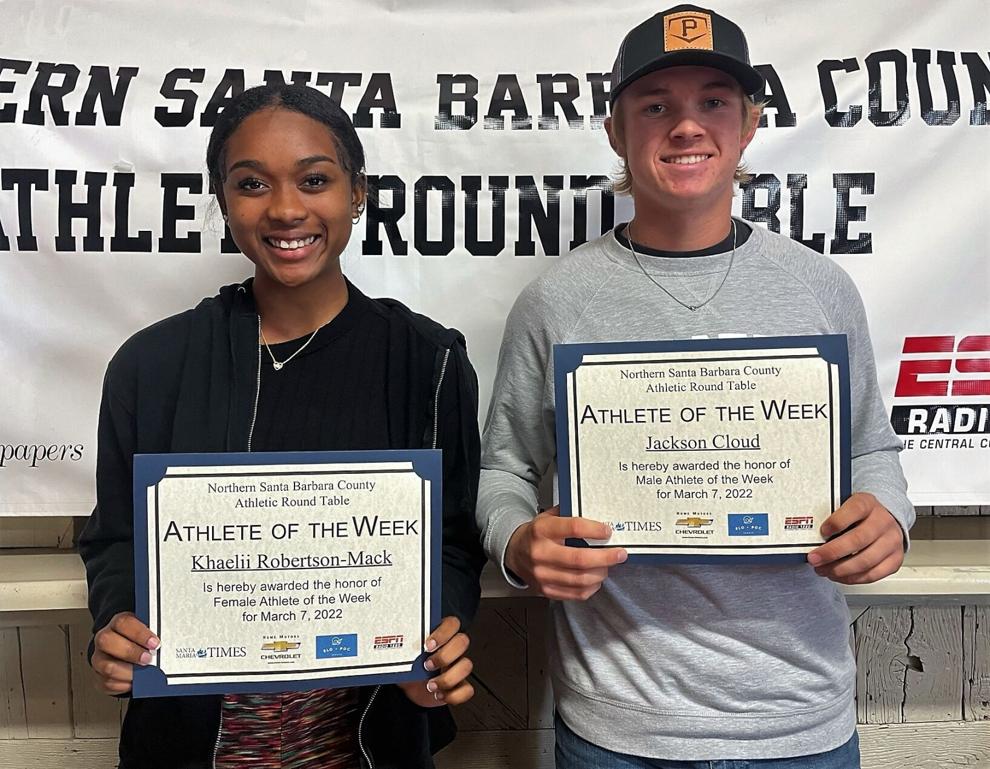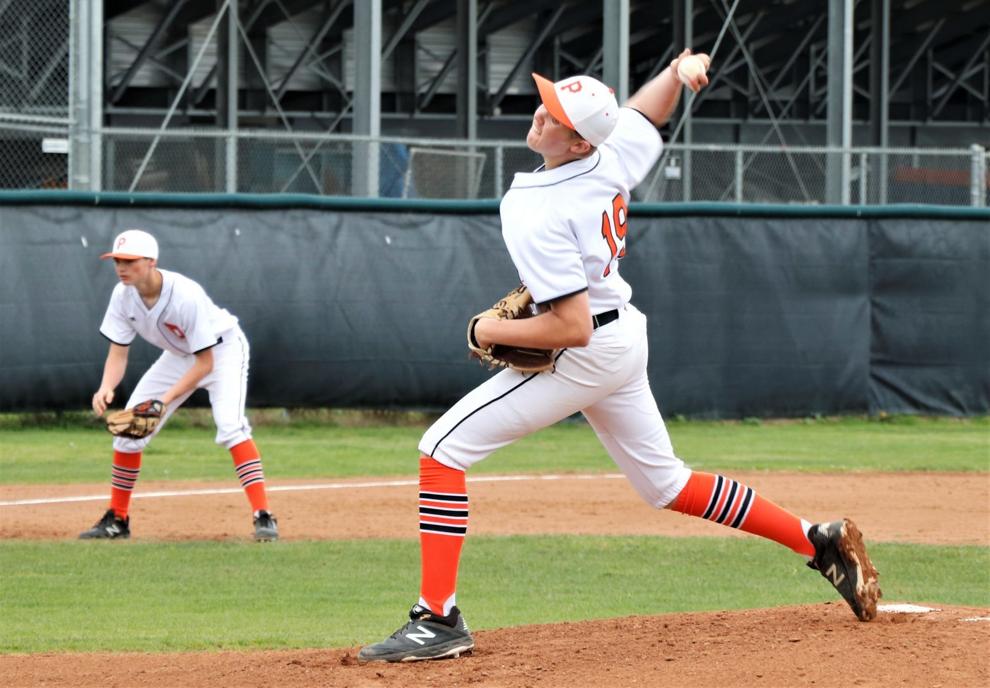 .