From 10th to 14th August 2022, Ecuador will be at the center of planet judo, with the coastal city of Guayaquil being the host location for the Junior World Individual and Team Championships. For the past two days, delegations from all over the world have been flocking to the South American country, bordering Peru to the south and east and Colombia to the north-east.
From the early hours of the day, the first heads of delegations packed the corridors of the Hilton hotel to get accredited. "You can see that many are jet lagged, because even before we opened the offices this morning, a lot of delegations were already there and queuing," says Elisabetta Fratini from the IJF IT team.
The accreditation office did indeed look a bit like a beehive, where experienced bees mingled with newcomers. There are coaches accustomed to international competitions at all levels and less experienced coaches immediately embedded in their new environment. The whole system works perfectly.
The Junior World Championships is a major event on the world calendar. In a few days we will find on the tatami of the Arena Fedeguayas VPP, the best juniors on the planet. As for their coaches, some are already present on the World Judo Tour. For the others, it will be an opportunity to rub shoulders with the creme de la creme, to gain experience for the years to come.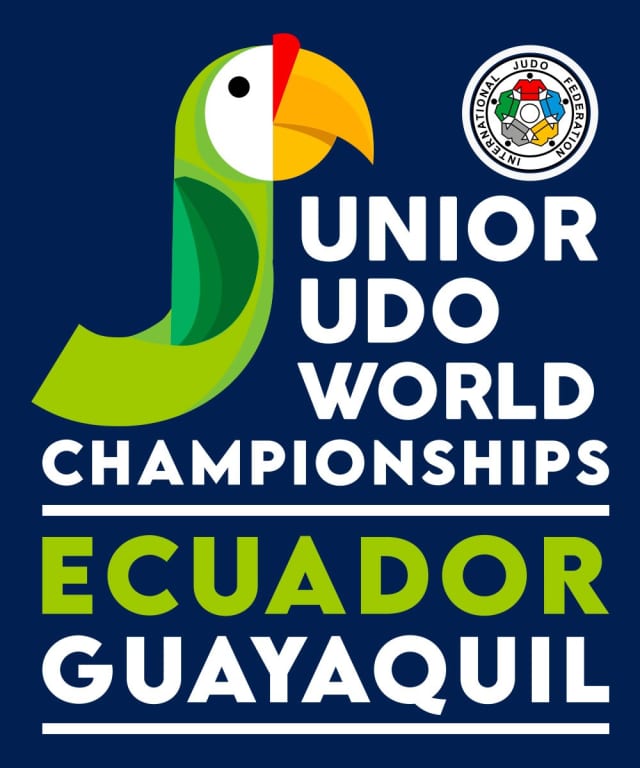 Marius Vizer, IJF President said, "Guayaquil is the perfect location in which to receive the world's best competitors, as it has been an international port town for centuries, welcoming visitors from all continents throughout its colorful history. It is here that we celebrate together the achievements of our juniors in the spirit of friendship and solidarity."
Roberto Xavier Ibanez Romero, President of the Ecuador Judo Federation, said, "We are at the gates of the Guayaquil World Championships for Juniors and in the city we are full of enthusiasm. We hope to have your presence and enthusiasm to make this judo festival a magnificent competition."
Guayaquil
Ecuador is a rich country in terms of diversity of landscapes and biotopes, from the Andes Cordillera, which crosses the country from one side to the other, to the Amazonian forest, passing through the Pacific coast and the Galapagos Islands further offshore. It is therefore the ocean coast and the city of Guayaquil, nicknamed the 'Pearl of the Pacific' and founded in 1537, which will be the backdrop for the performances of the junior judoka in the days to come. From 9th August at 2:00 pm local time, the competitors will know their fate, since the draw will be underway and we will be ready to tell you more about their exploits.
.