Photo: Campers play a 5-on-5 game on the old Memphis Tigers FedExForum basketball court at the Gatorade Fieldhouse in Hernando on Saturday, Aug. 13. (Bob Bakken/DeSoto County Sports)
DJ Jeffries, the Olive Branch state champion and all-state basketball star who has gone on to play at the University of Memphis and this past season at Mississippi State, says he's ready for one last go-around in the college basketball realm, returning to play at Starkville for the Bulldogs this year.
He'll be doing it for his third college basketball coach, as Chris Jans took over the program in March with the departure of Ben Howland after last season ended. Jeffries entered the college ranks playing two seasons at Memphis under Penny Hardaway.
Jeffries said Jans wants DJ to have a more active presence on the court this season.
"He'd be hard on me but it's for the best," Jeffries said. "He wants me to come out there and be a leader and come out of my shell. Show the world who DJ Jeffries is and stop holding back, play my game and have fun. It should be an exciting year and I can't wait."
Jans came to Starkville from New Mexico State, where he coached the Aggies for five years, earning three outright Western Athletic Conference championships, one conference co-title, and three NCAA tournament appearances. It actually should have been four NCAAs but the 2021 tournament was canceled due to the COVID-19 pandemic. Last year, New Mexico State finished with a 27-7 record.
Under Howland last year, Jeffries started 31 of 34 games for the Bulldogs, averaging 28 minutes, 8.9 points per game and 4.2 rebounds a contest.
For Jeffries on Saturday, however, it was all about teaching basketball skills to the next generation of hoop stars.
Jeffries helped provide some of the basketball knowledge that made him a Mississippi Gatorade Player of the Year and a number 25 high school national prospect coming out of Eric Brombaugh's Conquistador program, to kids from 5-16 years of age. Jeffries' first basketball camp took place at the Gatorade Fieldhouse in Hernando and about 40 young players came out.
"The camp went really well for the first time," Jeffries said. "A lot of people came out to support it. I'm going to try and do this every year to try and help kids around the area and give them something different and for me to give something back to the community."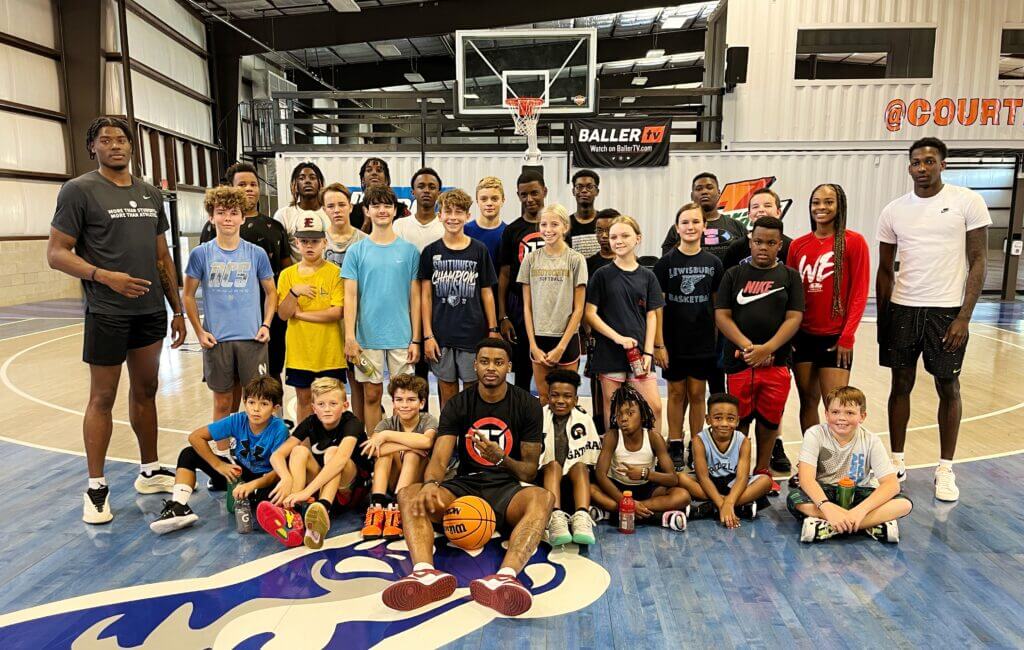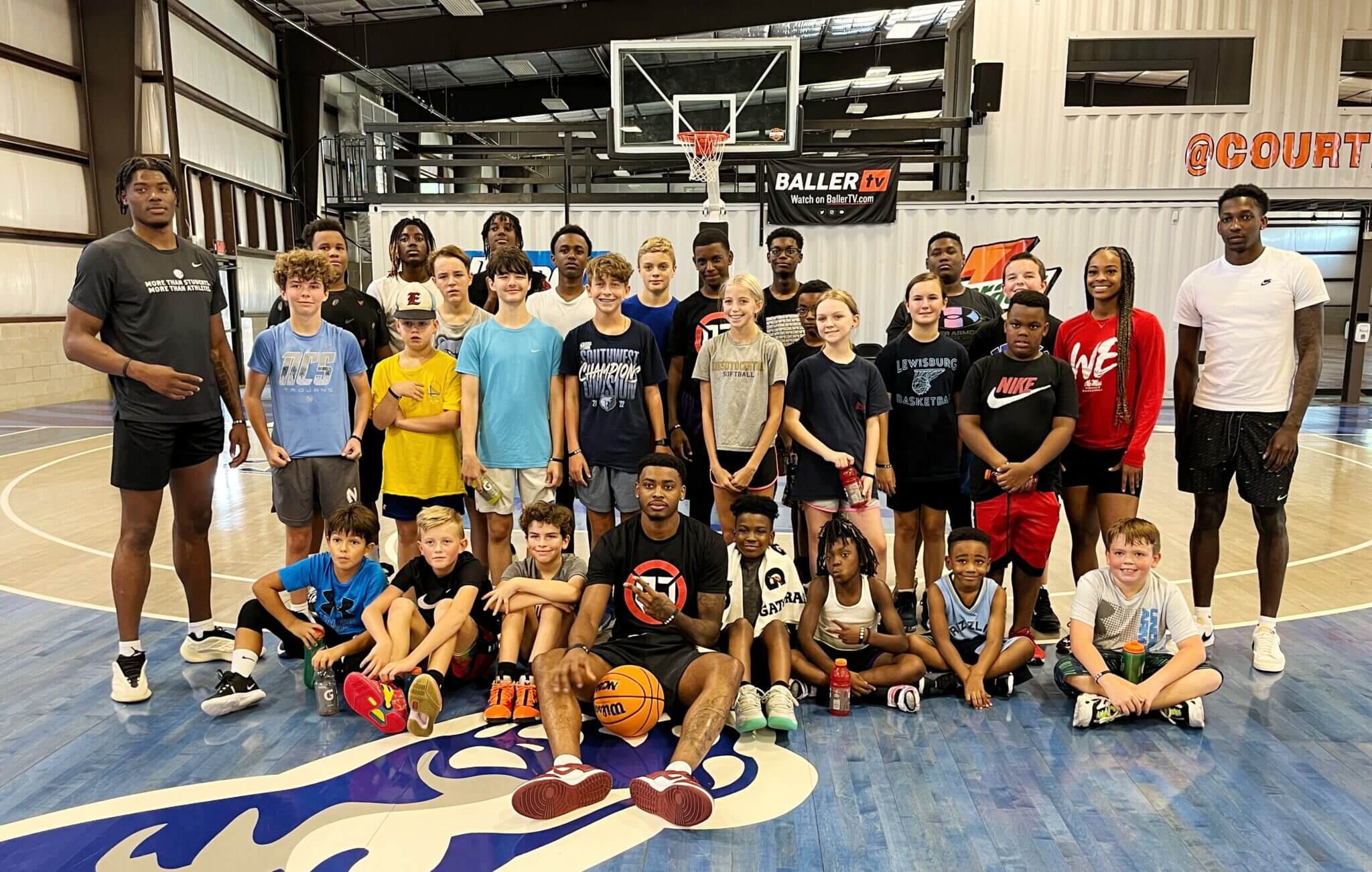 If you hung around Jeffries and his other instructors, including DJ 's Olive Branch and Mississippi State teammate Cameron Matthews, former Memphis teammate Damion Baugh of Texas Christian, high school coaches Brombaugh and CJ Jeffries, and Myah Taylor, now playing her last season at Ole Miss, as well as others, the main theme of the day was to have fun.
"For most of them, I was just trying to teach them to have fun," Jeffries said. "A lot of this stuff is new to them. We were teaching them the basics of passing, shooting, and the fundamentals of the game, but most importantly, just to come out here and have fun. Enjoy the moment while you can."
DJ said he hopes to keep coming back to the Gatorade Fieldhouse each year to hold camps like he did on Saturday, saying he was very impressed with the facility.
"I wish I had this growing up," said Jeffries. "I would have always been in the gym, I'd never have a reason not to be in the gym."