Banners strewn across the Lewis-Palmer gym represent so much for Alexa Strube.
Black ones with orange lettering along the far wall encapsulate the pinnacle of her career as a high school player in the form of the 2014 and 2015 state titles. Just to the left is her Gatorade Colorado Player of the Year banner — albeit with Alexa Smith along the bottom.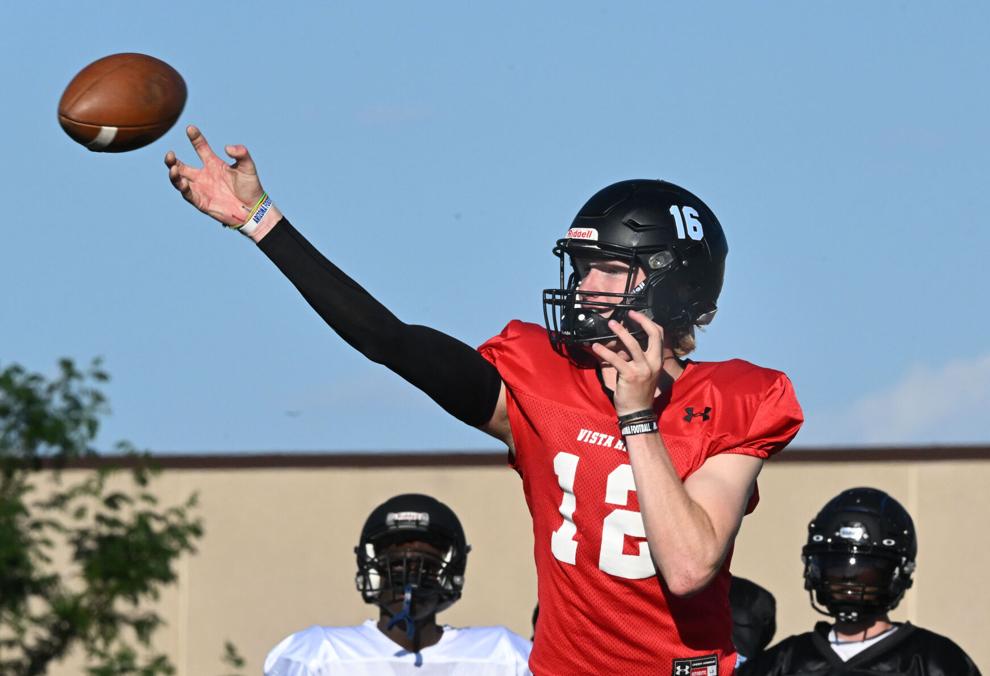 The opposite side showcases her new life, an ad for her realty career and an omen to how things have changed — her role in the Ranger volleyball program going from a standout player to the head coach, chief among them.
The state titles, part of six in seven years for the Rangers, were a receipt from the many days of hard work. Those days are largely what brought Strube back.
"This opportunity came about, and I thought, 'I'm never going to play volleyball again, why would I let all I know go to waste?'" Strube said. "There wasn't ever a question about it once the opportunity came up. The titles didn't mean as much as just the experience I had here, I would've come back even without the championships."
In her years as a player, Strube, then Smith, put together a legacy well beyond Lewis-Palmer.
She went on to play for multiple Junior National teams and respective stints at Purdue and Colorado, producing 1,329 kills at the former and being named All-Pac-12 First Team as a junior.
An ankle injury later ended her pro career overseas.
The years of experience with various coaches, both young and old, played a role in both her own philosophy and hirings to aid her path.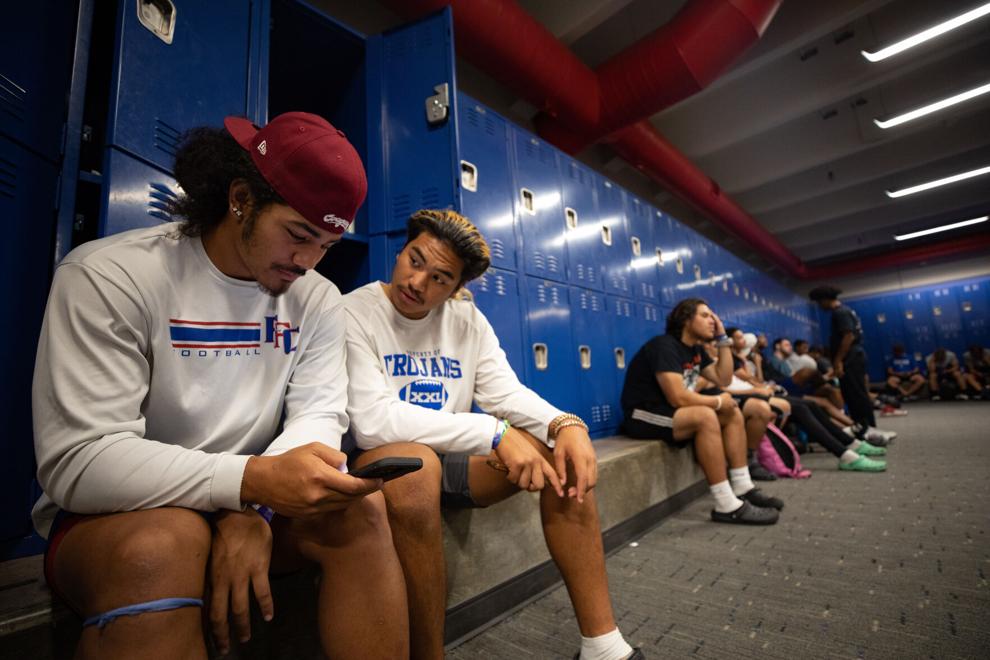 "I learned about selflessness when I was at Lewis-Palmer and it drove our success," Strube said. "After that, I got to learn from the CU staff and it's been so fun to pick and choose drills and lessons I've learned from coaches — 15 years both overseas and here."
The first item on the agenda was bringing in a voice to help her be amplified. Enter Don Lash, most recently the coach at Coronado, but with several other stops in a career going on four decades.
He spoke to the changes in coaching — both through the increase in club coaching spots, parent influence and even players' mindsets.
Already, junior varsity coach Bethany Heitland, who played for Lash as a Cougar, has seen what he's brought to the staff.
"Don is such an amazing mentor for young coaches," Heitland said. "Already this season, we've had things come up where he was able to step back and let us know how to handle it.
"He's taught our whole staff so many things already about strategy and how to unify a team. We're all just eager to learn as young coaches."
Bringing Lash in was part of what he already knew about Strube: her ability to be humble is huge.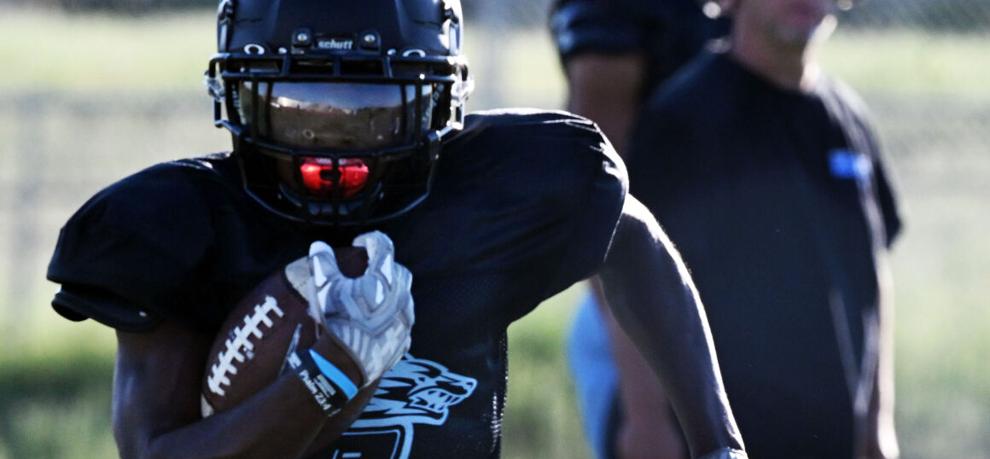 Having another voice who's had so much success doesn't bother Strube. Being back at a program where she had so much success, and choosing to weather the hurdles of being a new coach didn't either.
As much as the new coach wants to bring the program back to its previous dominance, it isn't for her own good.
It's all for the young minds she now gets to tutor.
"I want all of this to be about the girls; it isn't about me or my name," Strube said. "Especially this season, it's about them and the program. I didn't come back to build my legacy, I came back to give the girls a great experience, just like I had."
.