IT'S full steam ahead for the Holy Trinity 50th Anniversary Gala event, set for Saturday October 22 at the Balmoral Hotel.
Following on from a 6-4 victory in a cracking club international clash against a strong Liverpool, Merseyside and Cheshire side last week, Trinity officials are now putting the finishing touches to the Balmoral Gala, the main event of their anniversary year.
Tickets for the drinks reception, dinner and entertainment gala evening went on sale last week, price £45, and can be booked on 07548764777.
"The Liverpool show at the Falls Bowling Club was an absolutely brilliant night of boxing, and the support was unreal," said Trinity coach and the club's social media editor Michael Hawkins Jnr.
"Now we move on to our main event, the 50th anniversary dinner evening at the Balmoral.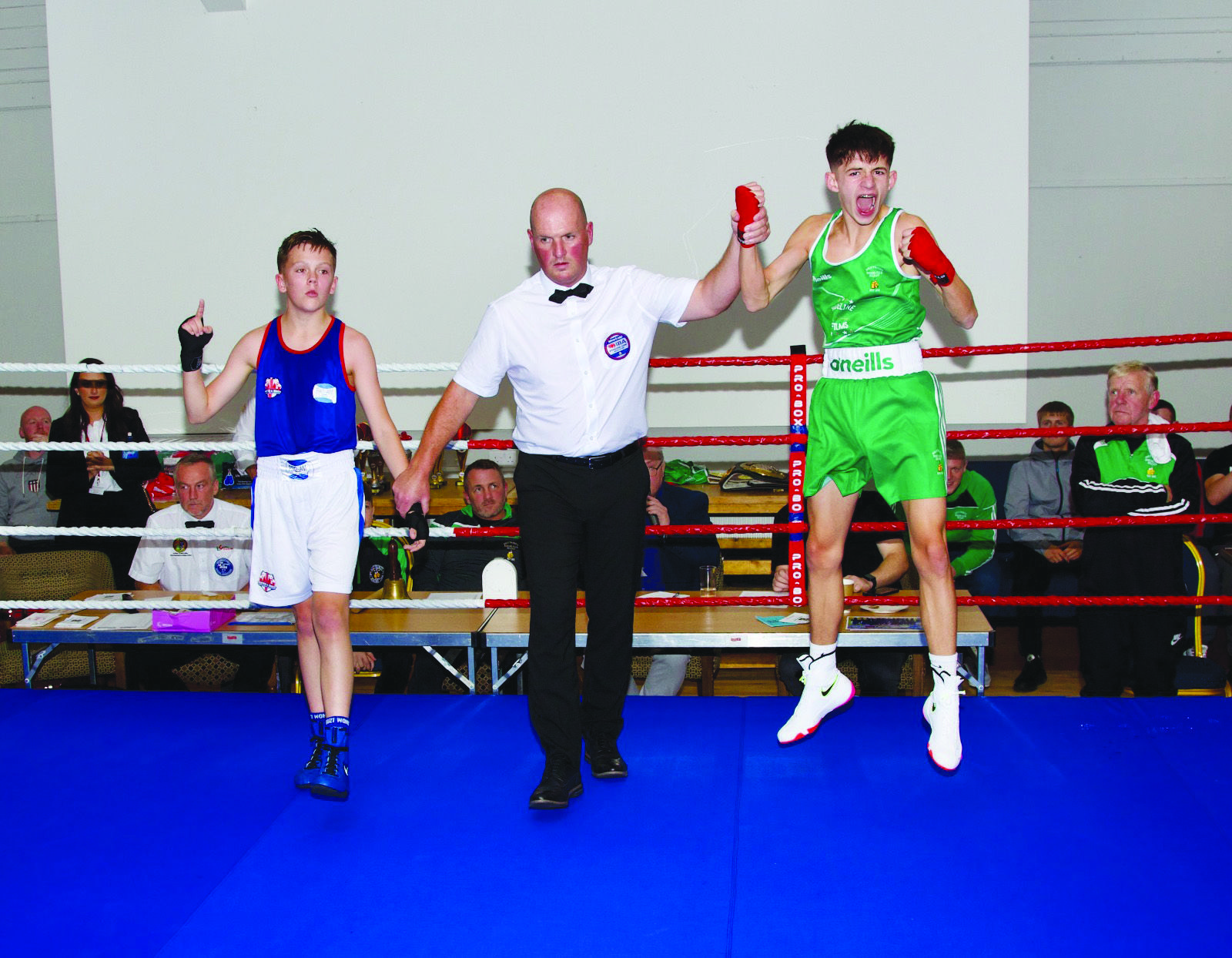 "We're really looking forward to reliving great memories with lots of our former boxers across all our levels of competition.
"We recently profiled our Ulster Senior / Elite champions at Big Picture Show events in the clubrooms (72 titles between them) and now we highlight all those who won Irish Senior / Elite title honours.
"We'll announce the full list at the Balmoral, with a souvenir booklet highlighting their paths to the Irish finals and including Punchlines on how all the others fared."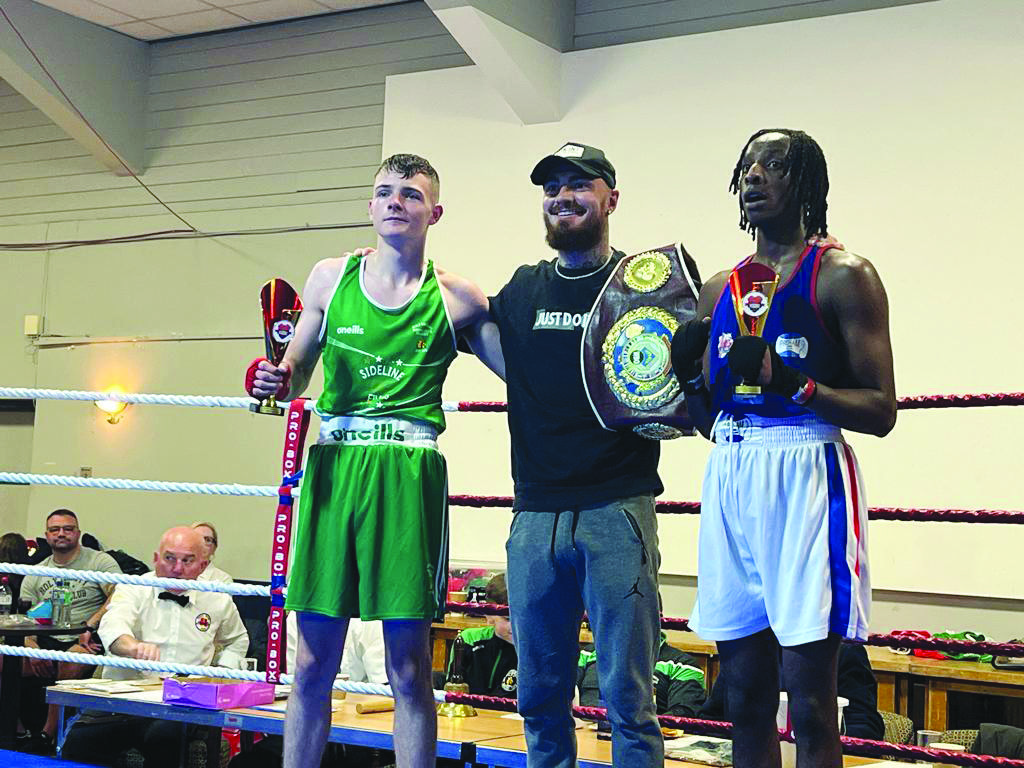 Results
Holy Trinity 6-4 Liverpool: Merseyside & Cheshire
Holy Trinity names first, unless otherwise stated
Jimmy Doherty (Exhibition) vs Shea Murray (Kilkeel Golden Gloves) T
on Doherty (Exhibition) Oscar McFadden (Holy Trinity) vs
Mark Dawson bt Keziah Kindon
Aleesha Deronja lost Elise Telling Shirley
Cormac Curley bt Terrance Brown
Summer Fleming bt Jolie Murphy
Cormac Fegan bt Jake Sutton
Conal Burns lost Reece Britnell
Bernie Stokes (Oakleaf) lost Oliver Jones
Conor Braniff lost to Mark Gichuki
Teo Alin (Exhibition) Cillian Boyce (Letterkenny)
Johnny Doherty bt Kai Stirrup
Jude Molyneaux bt Gerard White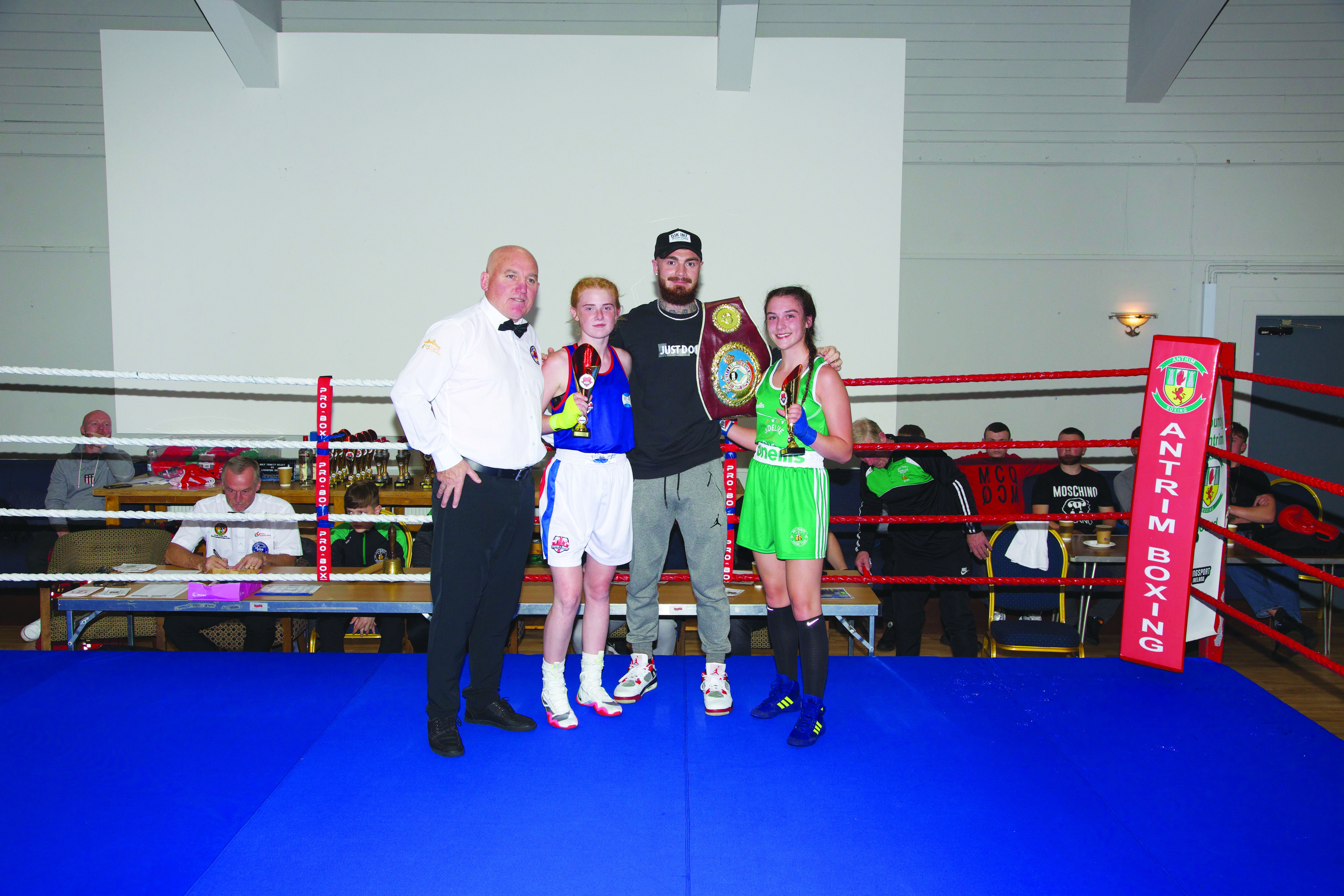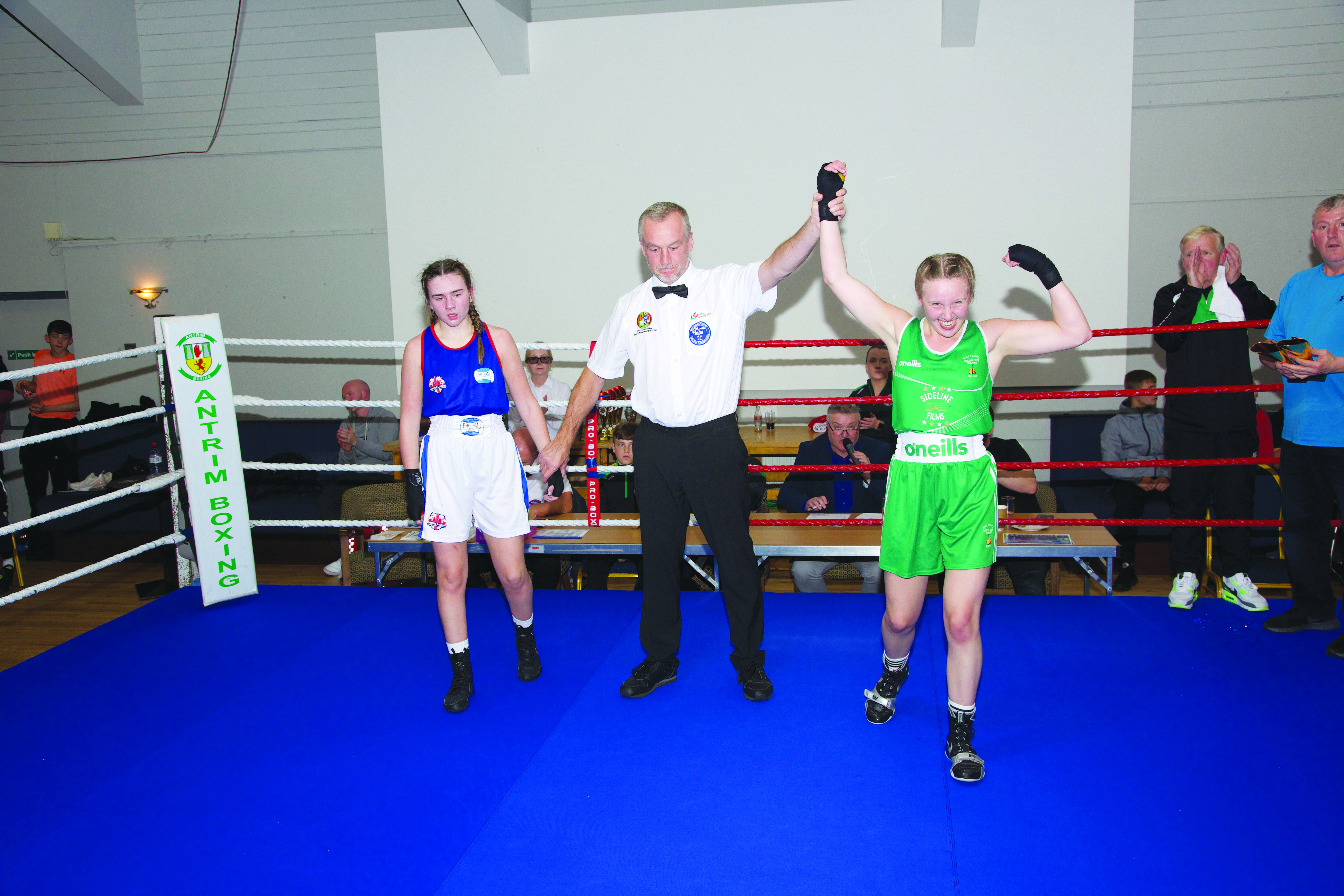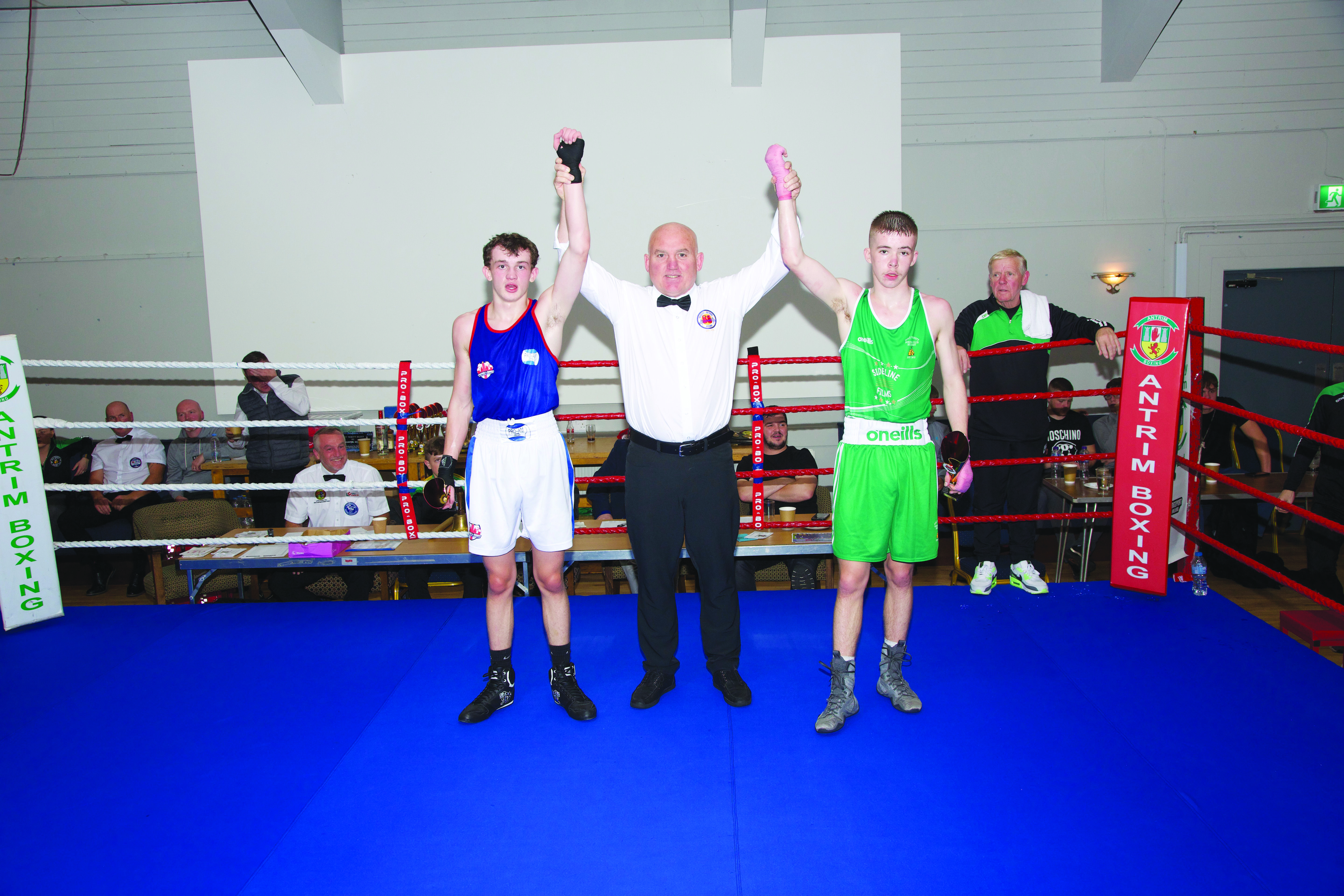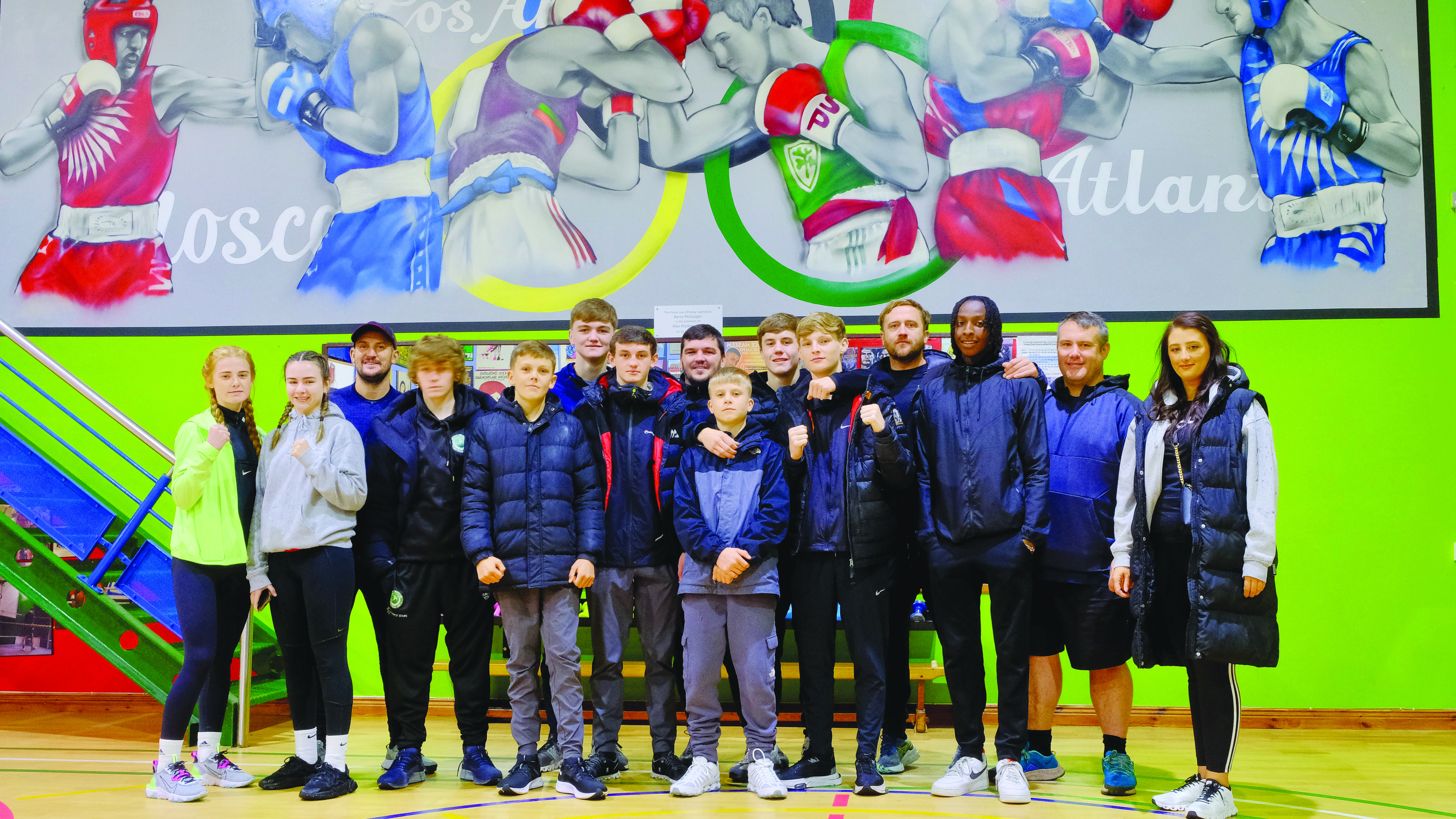 Do you have something to say on this issue?
If so, why not submit a letter to the editor via this link?
.